Inspire, Nurture and Achieve
We aim to make this Christian Pre-School a happy, welcoming and purposeful place where each individual is valued, respected, encouraged and cared for:
Inspire each child to think and feel positively about themselves and others.
Nurture each child so that they grow and develop in a secure and happy environment; where they enjoy a wealth of opportunity and experience a love of learning.
A place where achievements are celebrated and expectations are high for all.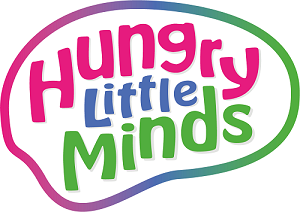 At Green Lane Pre-School we will give your child the learning experiences to prepare them for their journey to Primary School.
We believe that children learn through play and practical exploration.
We will provide a broad range of educational and stimulating activities to enrich their social, emotional, physical, intellectual and creative abilities.
Parental involvement will be actively encouraged and welcomed. Your child will develop lifelong learning skills within a safe and nurturing environment where their individuality is respected and valued.
For each child we will provide:
High quality care and education for all children
Partnership with parents and carers to help children to learn and develop
A safe and stimulating environment
Care and attention with an appropriate ratio of staff
Next steps in learning and development to build on what she/he already knows and can do and, share these with parent/carers
A named key person who makes sure each child makes progress in line with the EYFS and, is the main point of contact for parents.